Advanced Sleep Therapy is located in Arlington Heights, IL
We offer the highest quality in-home CPAP patient care.
Sleep apnea is a serious medical condition that drains the energy and health from your life. If you're suffering from sleep apnea, you're going without oxygen hundreds of times a night. Treated sleep apnea decreases your risk of developing all sorts of health problems. CPAP (continuous positive airway pressure) is the preferred treatment for obstructive sleep apnea.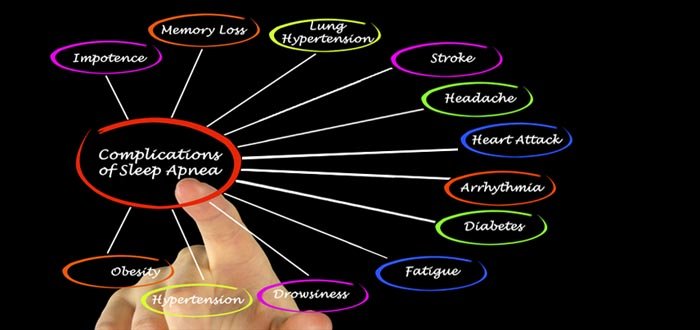 The staff of Advanced Sleep Therapy Ltd. is pleased to welcome you to our health care service.
At Advanced Sleep Therapy, we understand the importance of providing home health care services that enhance independence and daily activities. Our commitment to you is to provide care, treatments, and services in the most respectful and least intrusive manner possible.
Advanced Sleep Therapy; has excellent service and obviously cares about their patients. I am very happy with my sleep apnea machine & mask and John is just the best. He took his time to explain everything to me.
"The service at Advances sleep therapy was top notch. Both Karens were super helpful and talked me through the process of getting and understanding my CPAP machines. Super impressed!"
"I was really relieved that we were able to look at the stuff I was buying right there in the office. It helped so much when I went home and set it up."
"AST knows what they are doing. They really care and I felt like a priority with all the staff."
"I was having some problems with my mask and didn't know what to do. I was used to my machine and was scared to sleep without it, but I was struggling with the mask so much. I was able to call someone who was on call and they help me realize I wasn't adjusting the headgear right."
"Five stars! Advanced Sleep Therapy made me really comfortable and confident about my CPAP machine."
"Jodi helped me so much. I was having problems with my insurance and was so scared I'd have to pay out of pocket. She walked me through the process of figuring out what was going on."
"Advanced sleep therapy is great. Caryn even came to my house to help me set up my machine when I was struggling."
"My CPAP machine is good quality, and they basically set it up for me."
"The staff at advanced sleep therapy were all so nice. They work really well together and I felt comfortable at their store."
"I'd had a CPAP but my mask never seemed right. Caryn at Advanced sleep therapy helped my pick out a better mask for my face and I am doing so much better."
"I'd had a CPAP but my mask never seemed right. Caryn at Advanced sleep therapy helped my pick out a better mask for my face and I am doing so much better."
Combined Hours of Experience in the Field
Patients Getting Good Nights Rest Under Our Care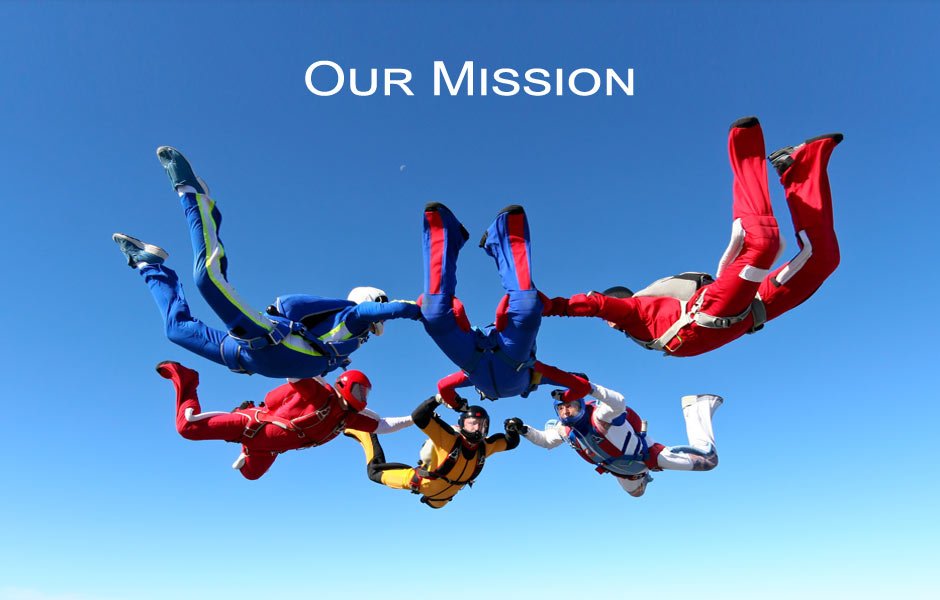 The mission of Advanced Sleep Therapy Ltd. is to set the standard of excellence in our community by providing the patient, their families, and their physicians with confidence that we are dedicated, committed, and highly capable of delivering responsive, professional, and caring service to each and every patient, as part of, a successful plan of care.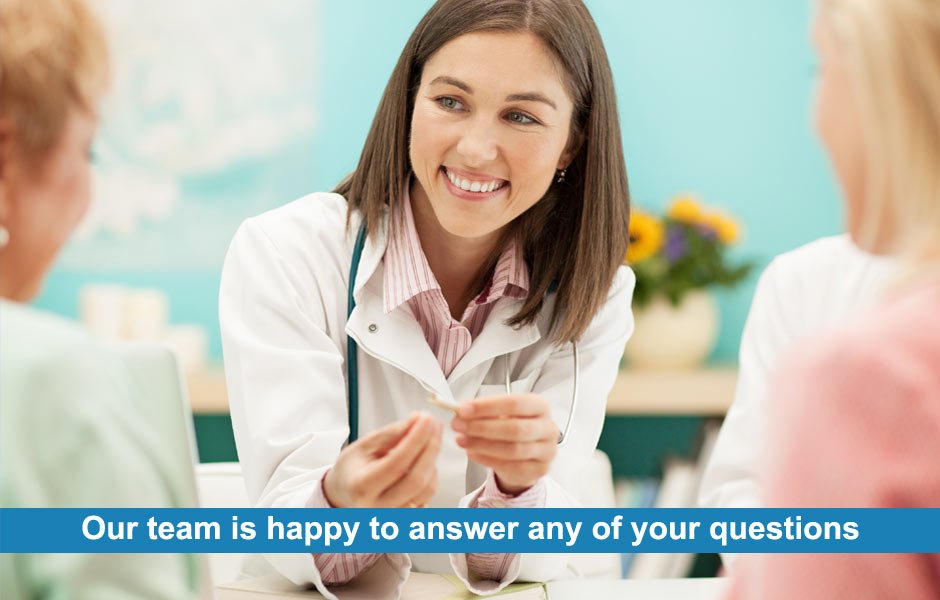 Advanced Sleep Therapy Ltd. is open and responsive to patients and any questions, comments, or concerns. We want to hear from you! In an effort to improve the quality of care, we frequently document customer communications. Formalizing your questions, comments, and concerns allows us to improve our organization and the care we provide.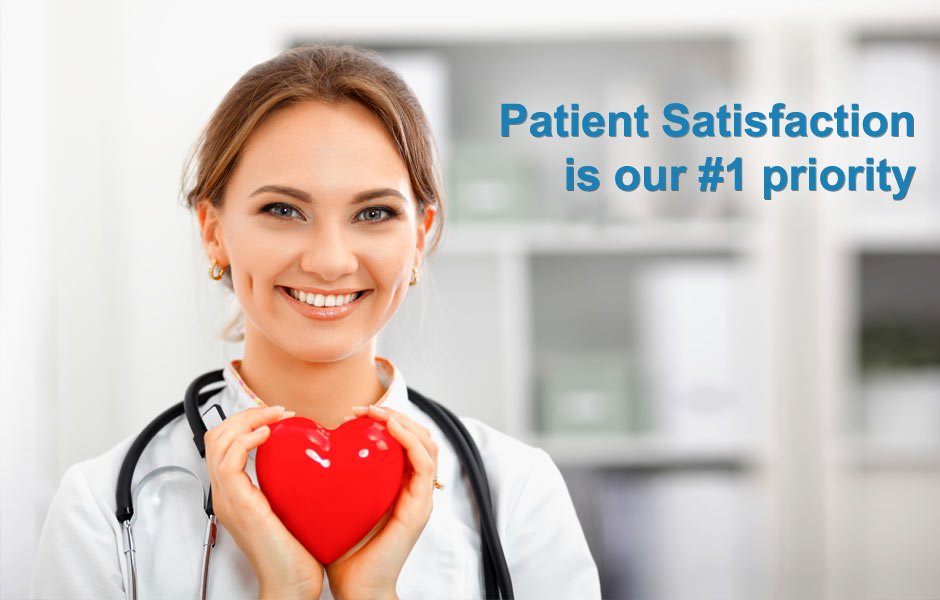 At your initial visit, you will receive a formal Customer Satisfaction Survey. Please fill it out and return it to us. If you have additional questions or need other assistance, please call Advanced Sleep Therapy Ltd. at (888) 860-3100 and one of our friendly staff members will be glad to assist you. Learn more about us by browsing this website.

Accept our warm welcome to Advanced Sleep Therapy Ltd. Get ready to sleep more soundly knowing that your patient care has been entrusted to the AST team!